29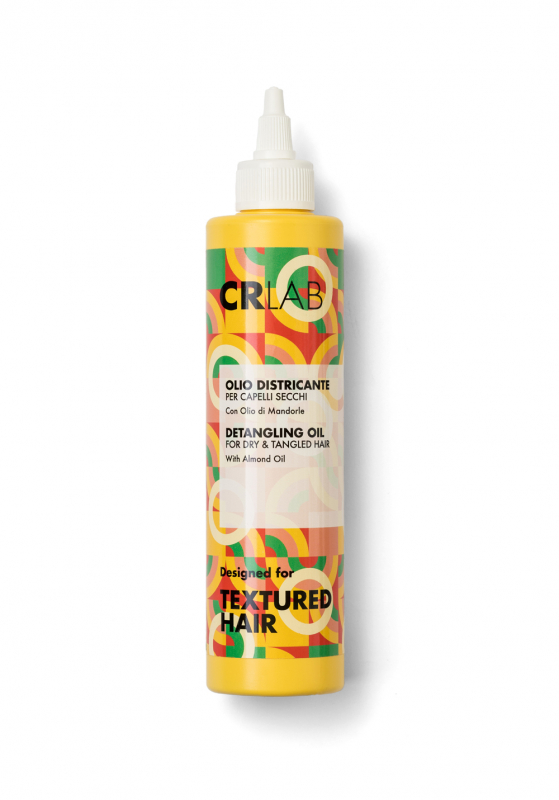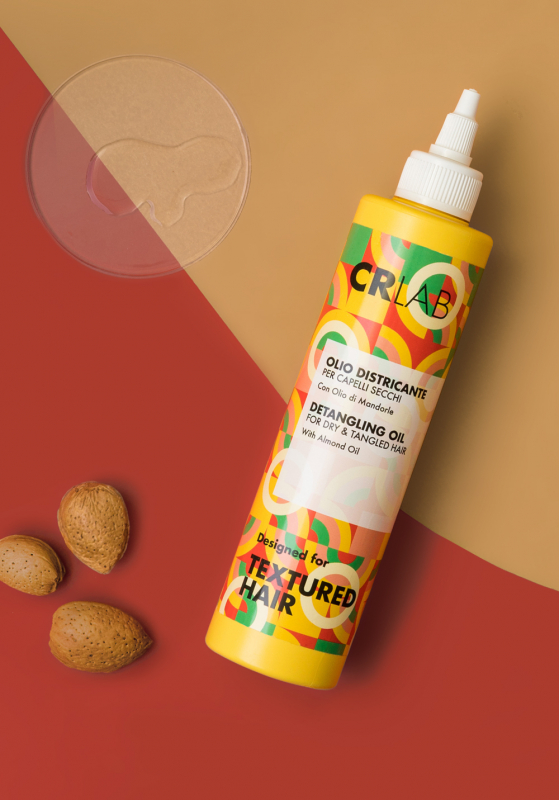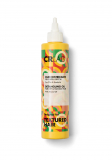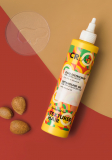 Detangling oil
- 250ml bottle
This product has a high DETANGLING power thanks to almond oil. The detangling oil is to be used on dry hair before shampooing.
Recommendations for use
Directions for use: Distribute the oil on dry hair, from root to tip. The leave on time can vary from person to person based on the type of hair. For a deep action, it can remain on the hair for up to 30 minutes. Spray water and massage for a couple of minutes. Detangle with the brush and proceed with the Hydra Shampoo.