48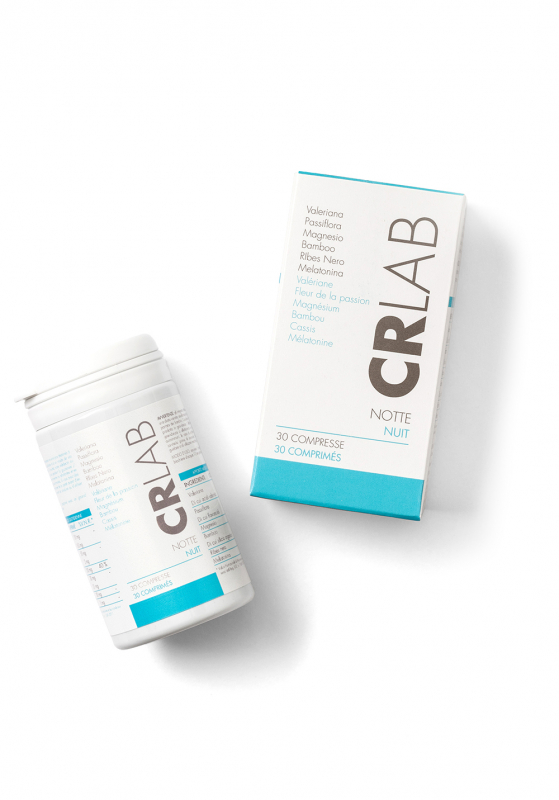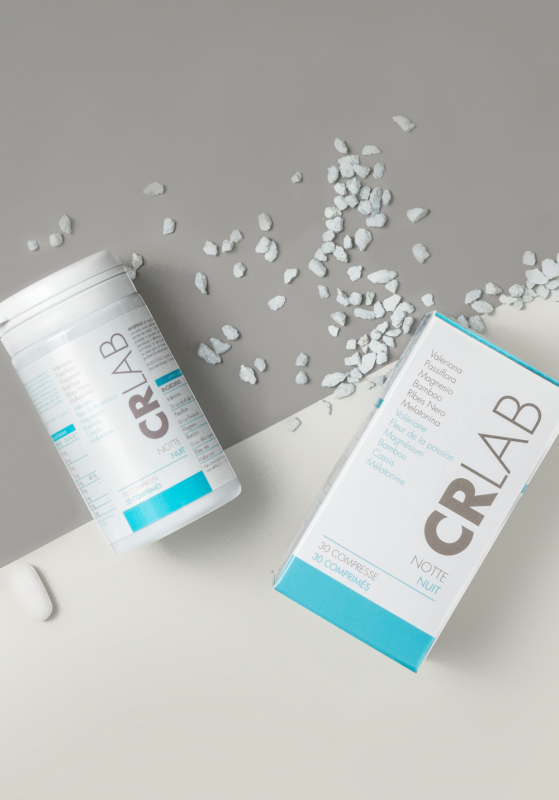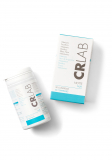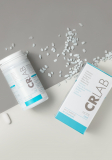 Night
- 30 compresse
Thanks to the presence of Melatonin, Passionflower, Valerian, and Currant, CRLAB NOTTE regulates the sleep-wake cycle.
It also performs a critical antioxidant action. Its formulation represents a UNICUM on the market because it allows the individual to reach the REM phase, thus helping to counteract hair loss.

Insomnia represents a health problem that can have a negative impact on people's well-being. Nutrition, and its supplementation, can have a significant effect in preventing and resolving sleep disorders.

MELATONIN helps regulate sleep stability by decreasing nocturnal awakenings and increasing sleep quality.
VALERIAN can reduce the time it takes to fall asleep and improves sleep quality.
PASSIFLORA is a natural remedy for promoting physiological and restorative sleep. In addition, it helps increase mental well-being by counteracting stress.
BAMBOO extract is known for improving hair growth.
BLACKCURRANT Blackcurrant produces a diuretic, depurative, vasoprotective, and anti-inflammatory action: improving microcirculation and hair health and beauty.
MAGNESIUM works on the relaxation of the muscles and nervous system, playing a leading role in the life cycle of hair, helping to improve its health.
Recommendations for use
1 capsule per day to be taken one hour before bedtime