88
Anti-dandruff rehydrating Vial
The ANTI-DANDRUFF REHYDRATING Vial – shock treatment – is a concentrate of active ingredients to combat dry dandruff and scalp flaking. Vitamin E counteracts free radicals.
Extracts of Rhododendron stem cells have a strong regenerative quality.
Active principles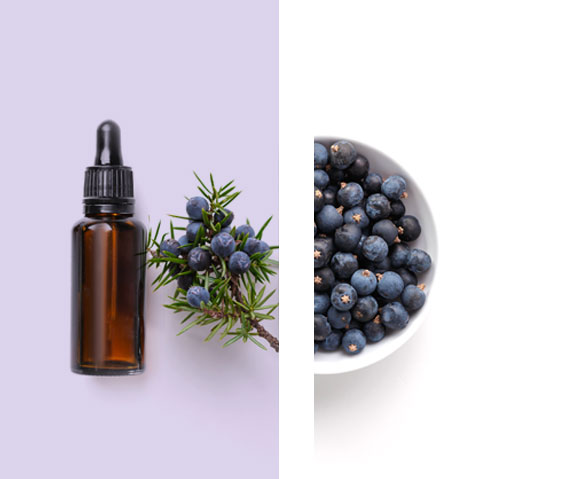 Juniper essential oil
The oil extracted from these fruits is among the most valuable raw material to come from juniper. it has a highly antiseptic and healing effect, bringing many benefits to the body. it acts both internally and externally and has an antibacterial, cathartic, detoxifying, antiseptic, antispasmodic, diuretic, warming, soothing, tonic and stimulating effect.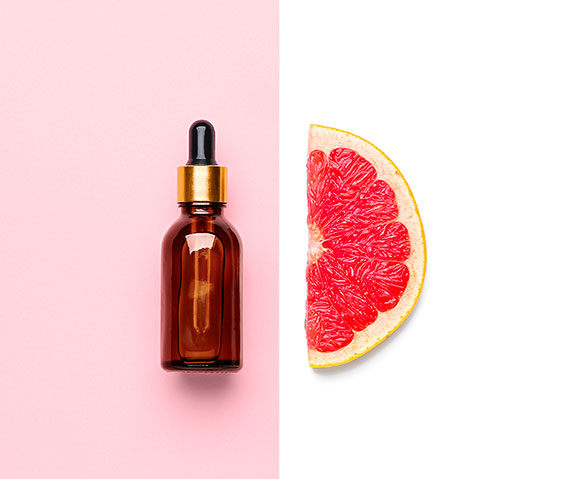 Orange essential oil
Citrus-based essential oils are completely natural antimicrobials with highly anti-inflammatory properties. they contain limonene, a powerful agent against oxidative stress which negatively affects the immune system.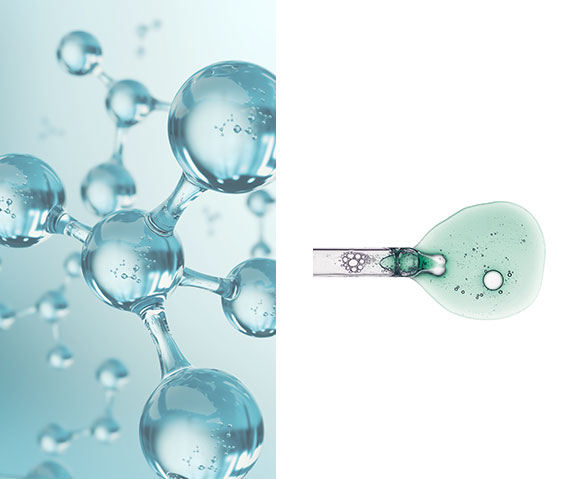 Climbazolo
It is an anti-dandruff active as it acts with tested efficacy against malassezia furfur causing the degradation of its cellular barrier.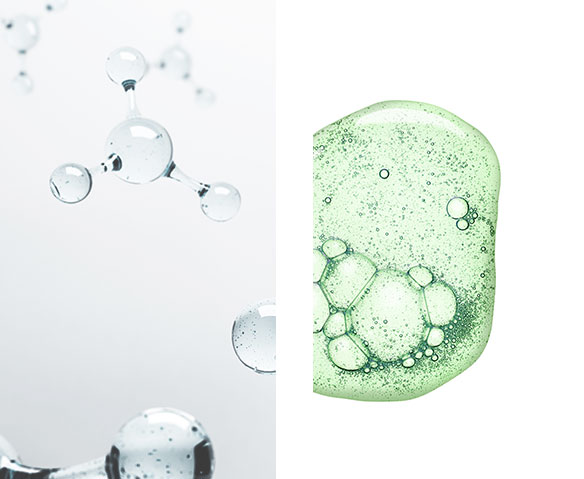 Piroctone Olamine
Active agent with specific antifungal action on Mallassezia furfur (microorganism present in dandruff)
Recommendations for use
Directions for use:Carefully apply the product onto towel-dried hair. Do not rinse off.
Recommendations for use:For effective and long-lasting results try the complete anti-dandruff pathway.

Ingredients
ALCOHOL DENAT., AQUA (WATER), PEG-40 HYDROGENATED CASTOR OIL, MENTHOL, PARFUM (FRAGRANCE), PIROCTONE OLAMINE, CITRIC ACID, CLIMBAZOLE, BENZYL ALCOHOL, PHENOXYETHANOL, SODIUM DEHYDROACETATE, POTASSIUM SORBATE, DISODIUM EDTA, MELALEUCA ALTERNIFOLIA OIL (MELALEUCA ALTERNIFOLIA (TEA TREE) LEAF OIL), TOCOPHEROL, TOCOPHERYL ACETATE, RETINYL PALMITATE, HELIANTHUS ANNUUS SEED OIL (HELIANTHUS ANNUUS (SUNFLOWER) SEED OIL), GLYCYRRHETINIC ACID, LIMONENE
Present in these categories