60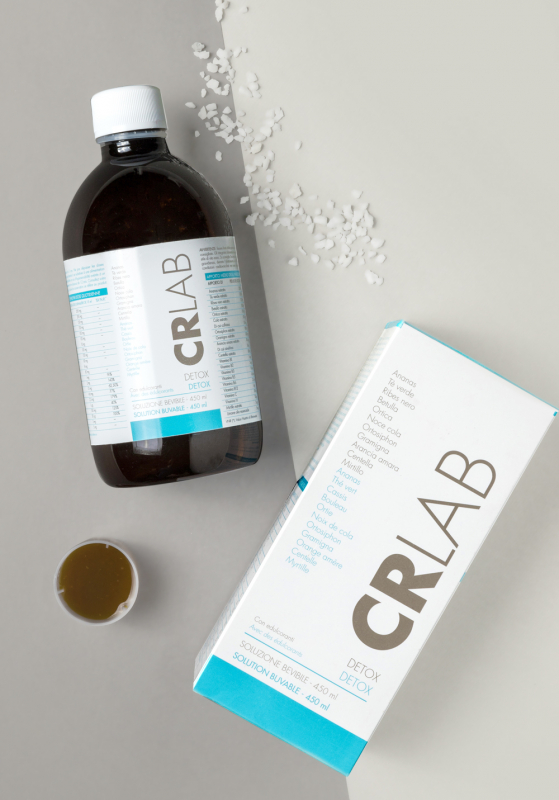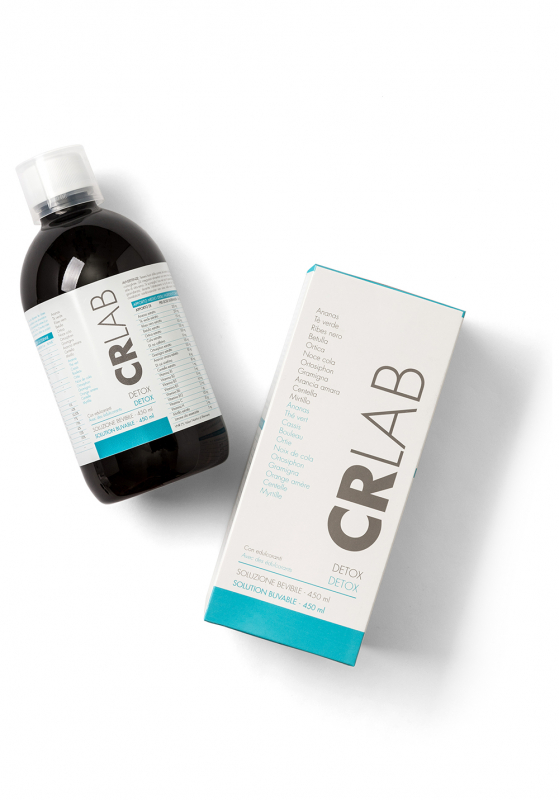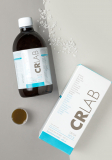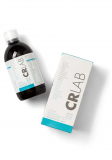 Detox
- flacone 450 ml
It promotes eliminating excess fluids and waste from normal metabolic processes.

We find specific botanical extracts, such as pineapple, birch, green tea, and blackcurrant. It makes it possible to significantly improve the feeling of heaviness and swelling that characterizes the imperfections characteristic of cellulite and localized fatty deposits.
5xReductase is a toxin, and the draining action of CRLAB DETOX is indispensable in detoxifying.
Recommendations for use
Dilute 1 measuring cup of CRLAB DETOX in 1 liter of water to be taken throughout the day.