60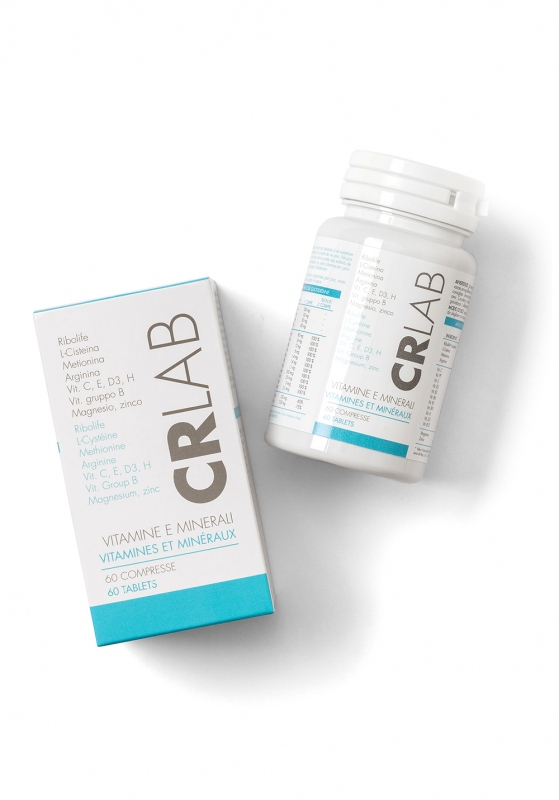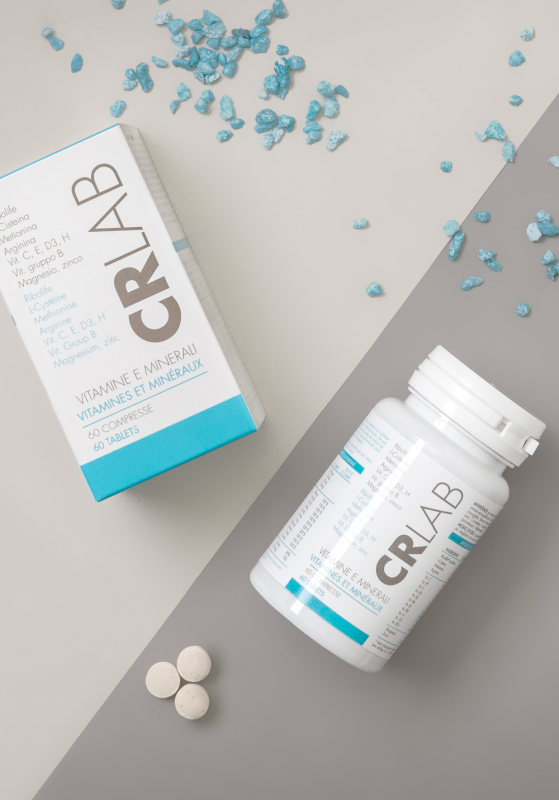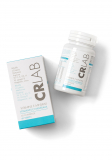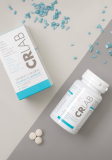 Vit
- 60 compresse
A complete multivitamin complex (13 vitamins) that fills daily requirements.

It is enriched with amino acids, zinc, and magnesium. In addition, it provides a complete pull of vitamins and oligomers, creating the basis for the perfect production of strong keratin. The result is strong, healthy hair. The proper supply of vitamins and minerals is essential for maintaining the health of the entire human body.

It is helpful to supplement vitamins and minerals in the diet as a means of preventing or managing diseases dermatological diseases and, in particular, hair loss? Micronutrients in the normal hair follicle cycle play a role in cell turnover.

Therefore, deficiency in these micronutrients may be a modifiable risk factor associated with the development, prevention, and treatment of alopecia. In addition, it contains vitamin D, which is crucial in promoting hair growth.
Recommendations for use
2 capsules a day: 1 in the morning and 1 in the evening, preferably with food.