15.6
Mild Shampoo
- 200 ml
The special formula of CRLAB's Mild Shampoo with non-aggressive surfactants, ensures deep cleansing and moisturizing without harming the scalp.
Hydrolyzed wheat proteins also have a moisturizing effect on the hair.

Active principles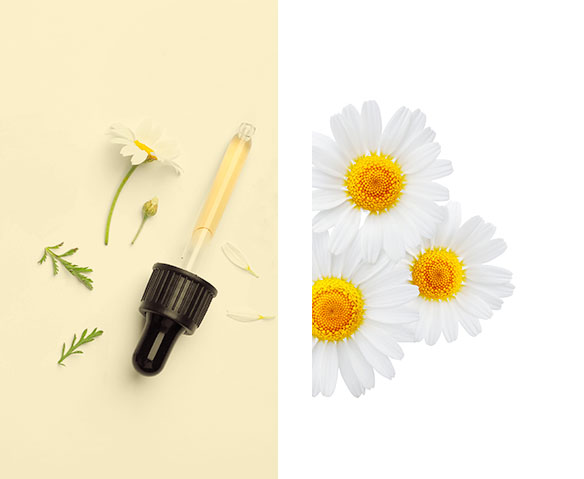 Chamomile
The benefits of chamomile have been known for at least 2,000 years. It's ideal for sensitive skin as it's an anti-irritant and hypoallergenic. Its flavonoids also soothe and improve the rate of healing of damaged skin. It's also used as a conditioning agent as it improves the appearance of dry, chapped skin by restoring its elasticity.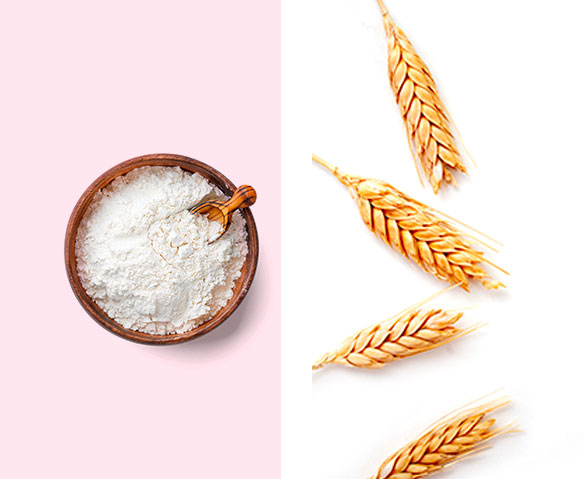 Wheat proteins
Studies have shown that hydrolyzed wheat proteins help maintain hair elasticity by controlling the rate of moisture loss and making it more manageable, hydrated and softer, helping to preserve the hair's natural structure.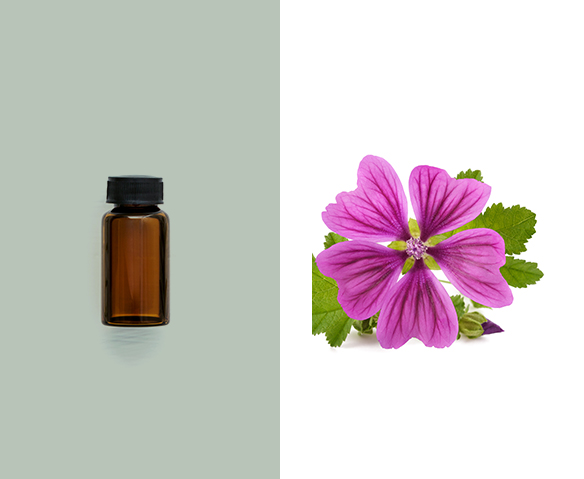 Mauve
Mallow gives the skin hydration and softness. It is indicated to improve the well-being of the skin, reduce the sensation of itching and counteract the reduction in the amount of water. Several studies have demonstrated the anti-inflammatory virtues of mallow for topical use. In particular, it is used successfully to treat or alleviate various problems including eczema, psoriasis, hives, pimples and burns.
Recommendations for use
Directions for use:Wet the hair, apply the product and massage gently. Leave to act for a few minutes and rinse thoroughly.

Ingredients
AQUA (WATER), AMMONIUM LAURYL SULFATE, COCAMIDOPROPYL BETAINE, DECYL GLUCOSIDE, PEG-40 HYDROGENATED CASTOR OIL, BETAINE, ANTHEMIS NOBILIS FLOWER EXTRACT, HYDROXYPROPYL METHYLCELLULOSE, SODIUM CHLORIDE, PARFUM (FRAGRANCE), PHENOXYETHANOL, BENZYL ALCOHOL, POLYQUATERNIUM-10, SODIUM DEHYDROACETATE, POTASSIUM SORBATE, HYDROLYZED WHEAT PROTEIN, DISODIUM EDTA, CITRIC ACID, GLYCERIN, OCTYLDODECYL PCA, TOCOPHEROL, DICAPRYLYL ETHER, MALVA SYLVESTRIS EXTRACT (MALVA SYLVESTRIS (MALLOW) EXTRACT), LAURYL ALCOHOL
all products of the Daily Care line
Present in these categories